Dip your toe in the water with a free mini-course: How to Look Better on Video.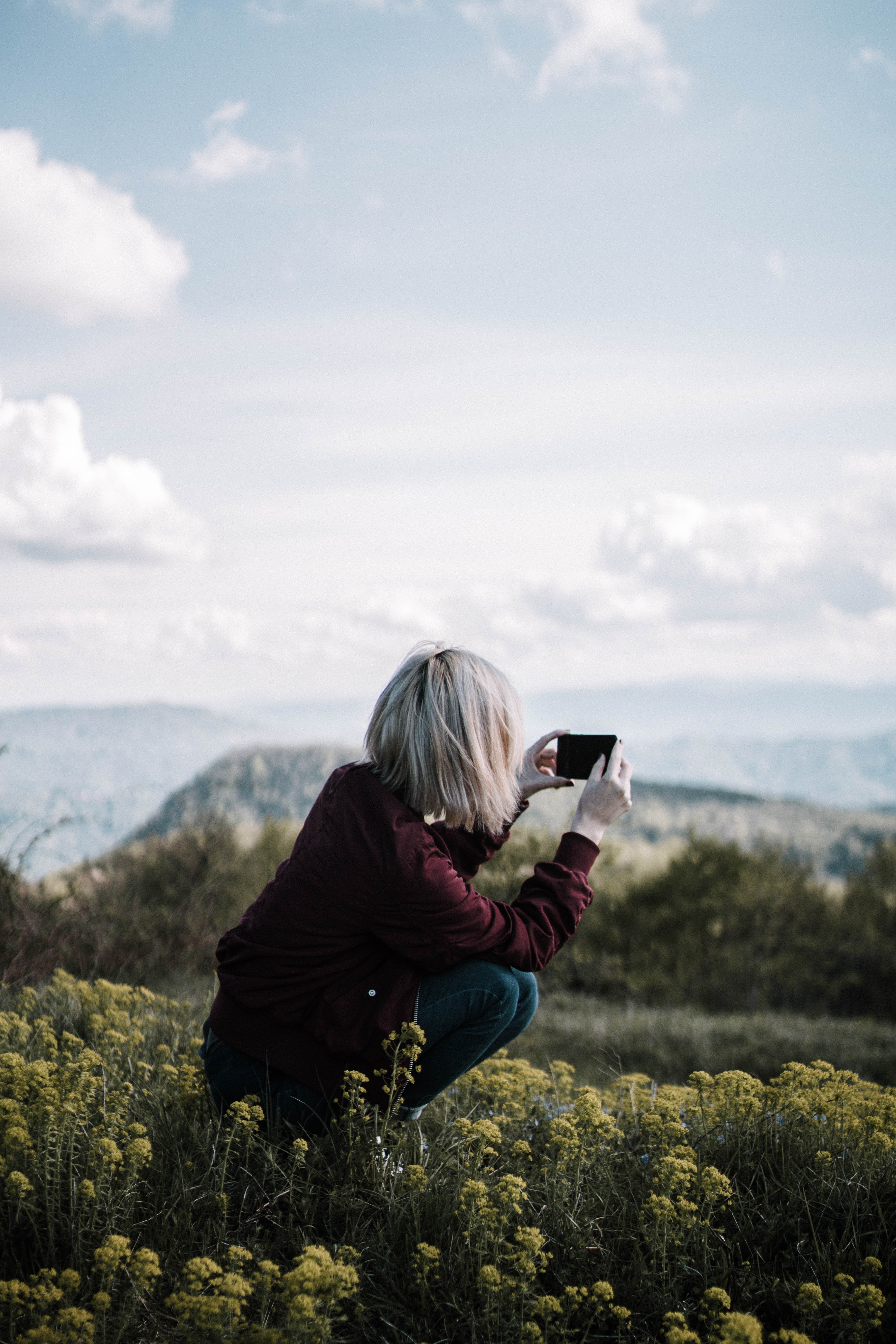 Learn the hard & soft skills of DIY video creation.
You will leave Video for Small Business:
🌿 With an understanding of the 'soft skills' of video (conceptualization, planning, making people look their best on camera).
🌿 Knowing the 'hard skills' of shooting video (lighting, audio, working a smartphone camera).
🌿 Feeling comfortable with your video editing software.
🌿 With access to resources for further learning.
🌿 With a finished About Video video created entirely by you to post on your website and social media!
(Free) Tools to Complete This Course
Your smartphone
Your laptop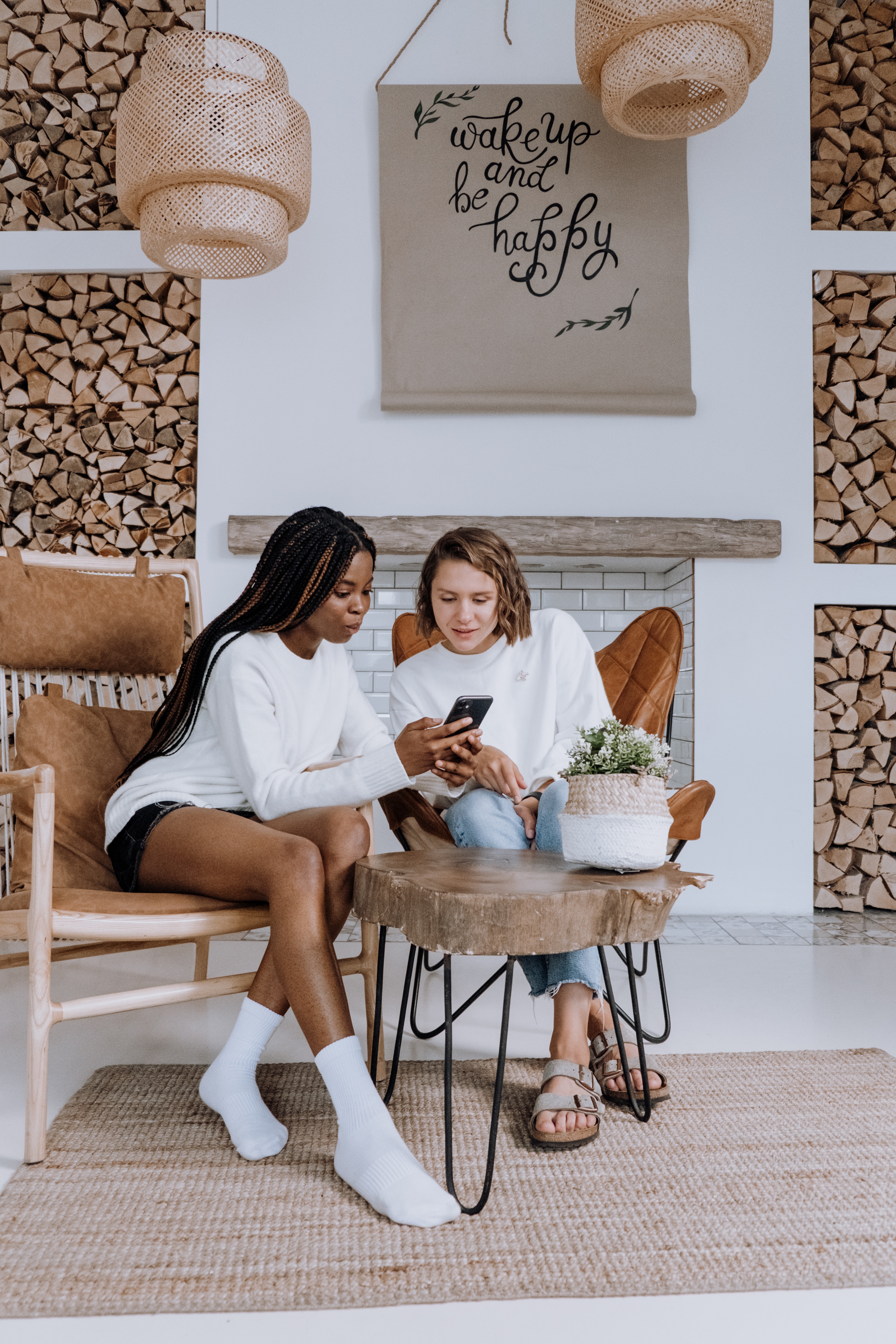 Script Your Video &
Plan Your Shoot
Develop a personalized concept, write your script and schedule your shooting day.
Find the Perfect Location &
Make Your People Look Amazing
Find a location that will maximize the audio & visual quality. Learn tips + tricks to make people look their best on camera.
Edit Your Video in
Adobe Rush
Learn the basics of the free mobile editing platform Adobe Rush and how you can add graphic elements and music to your video.